Our Program
_
Our Daycare Center 

Program
At Cozy Time Montessori Academy we are committed to ensure that every child feels as comfortable and confident as possible, in their new environment. Our teachers are experienced in forming strong relationships with the children in their class are more than willing to take the extra steps needed to build strong bonds with their students.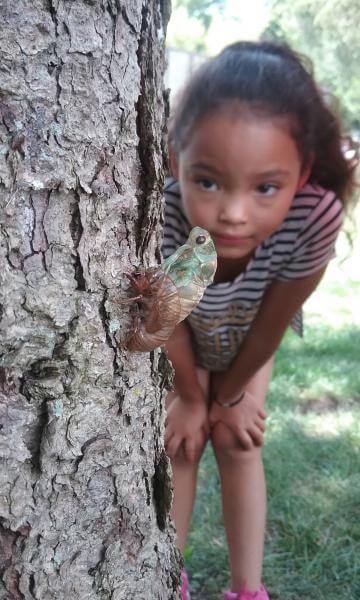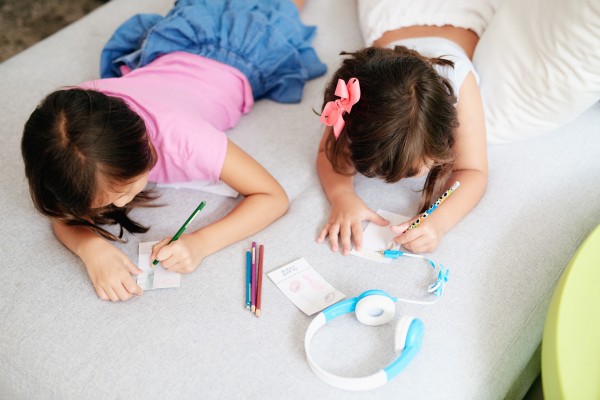 Music plays a big role in a child's development. It helps them build their language by learning new words and phrases. Also, music helps children in growing socially and emotionally by singing to express and understand their feelings. For these reasons, Cozy Time provides its students with weekly music classes to enhance and enjoy their learning.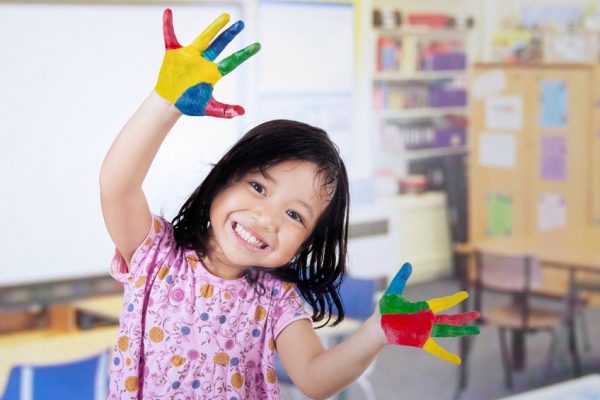 All children learn and grow differently which is why Montessori allows children to develop at their own pace by advancing when they are ready. Our Casa classes are filled with Montessori activities which are fully accessible to all children in the classroom. Each activity allows a child to learn or perfect important life-long skills.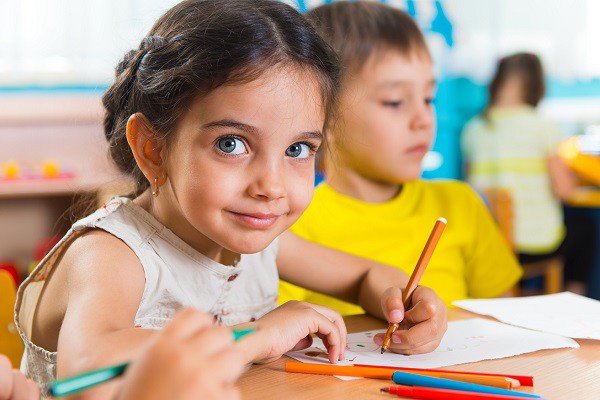 It is proven through research that being bilingual provides a child with a major advantage, later in life. Using words, numbers, and songs our French program gives the children the chance to learn a new language and helps set them up for the Elementary and Secondary School curriculum.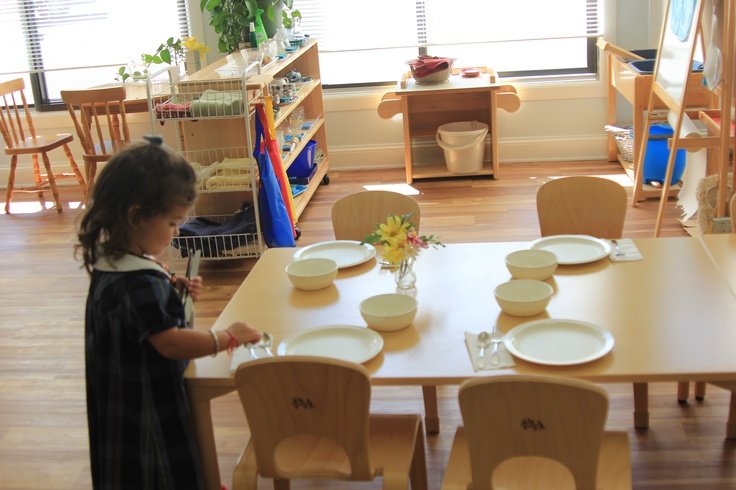 Yoga provides children with a chance to relax and let go of any negative energy. Although our curriculum is mainly aimed towards teaching through Montessori, we believe that children deserve to have fun as well. Our yoga programs give that stress-free relaxing moment for children to take a step away from academics and connect with themselves on an emotional level.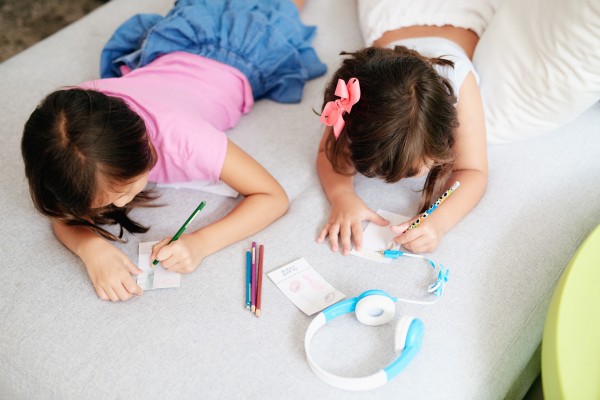 Drop in programs help children extend their learning through a wide variety of different themes. This includes animal drop in classes, science classes, cooking classes, and a range of spontaneous and developmentally appropriate lessons that allow children to enjoy their learning.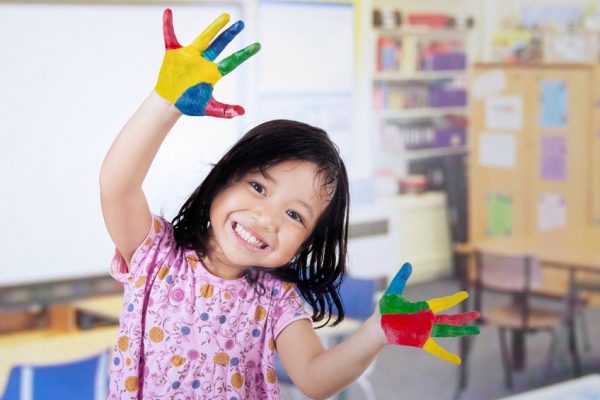 Our Arts and crafts programs give children the opportunity to bring out their creativity and use tools to create something out of their imagination. We find these skills are important in building their fingers and hands to grasp items and use them to their fullest potential. At the end of the week, each child gets to bring home their craft and share it with their family and friends.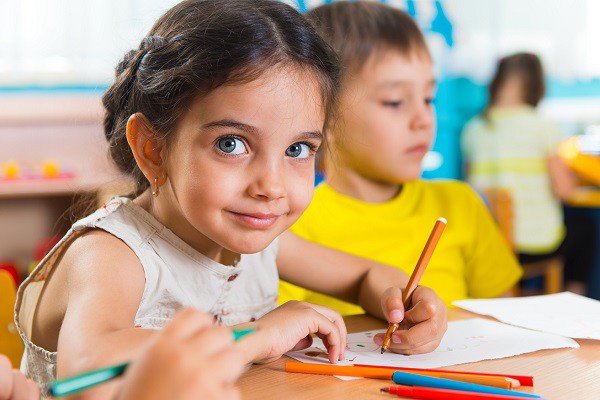 These dynamic classes allow for children to develop their gross motor and fine motor skills. These skills are key for a child's development because it helps them build their complex muscles which, in turn, assists their overall progress. Also, it is a good way for a child to enjoy themselves in the classroom and express their emotions through an active and playful program.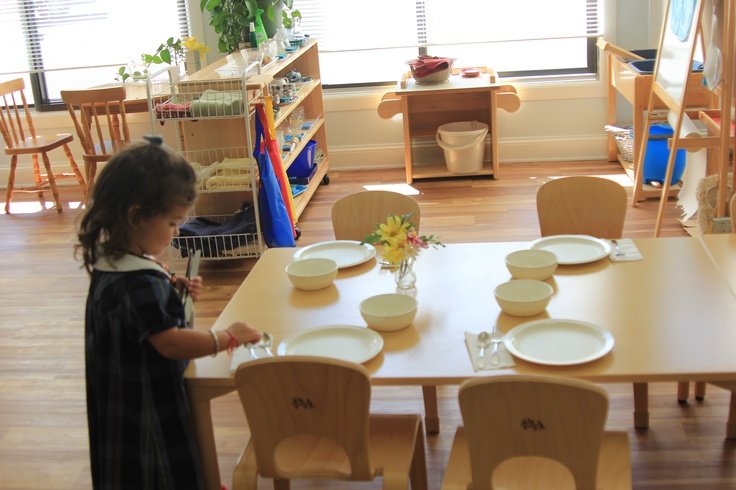 At Cozy Time we provide families with the choice of enrolling their child to weekly Russian classes. One of our own teachers is in charge of the course and has been working with teaching children the Russian language for countless years. Using her skills she is able to work with children who are just beginning or more advanced students to enhance their reading, writing, and speaking.