Learn about the benefits of small classes in Montessori classrooms, including individualized attention, personalized learning, and a supportive and nurturing student environment.
Unique, Individualized Learning for Your Child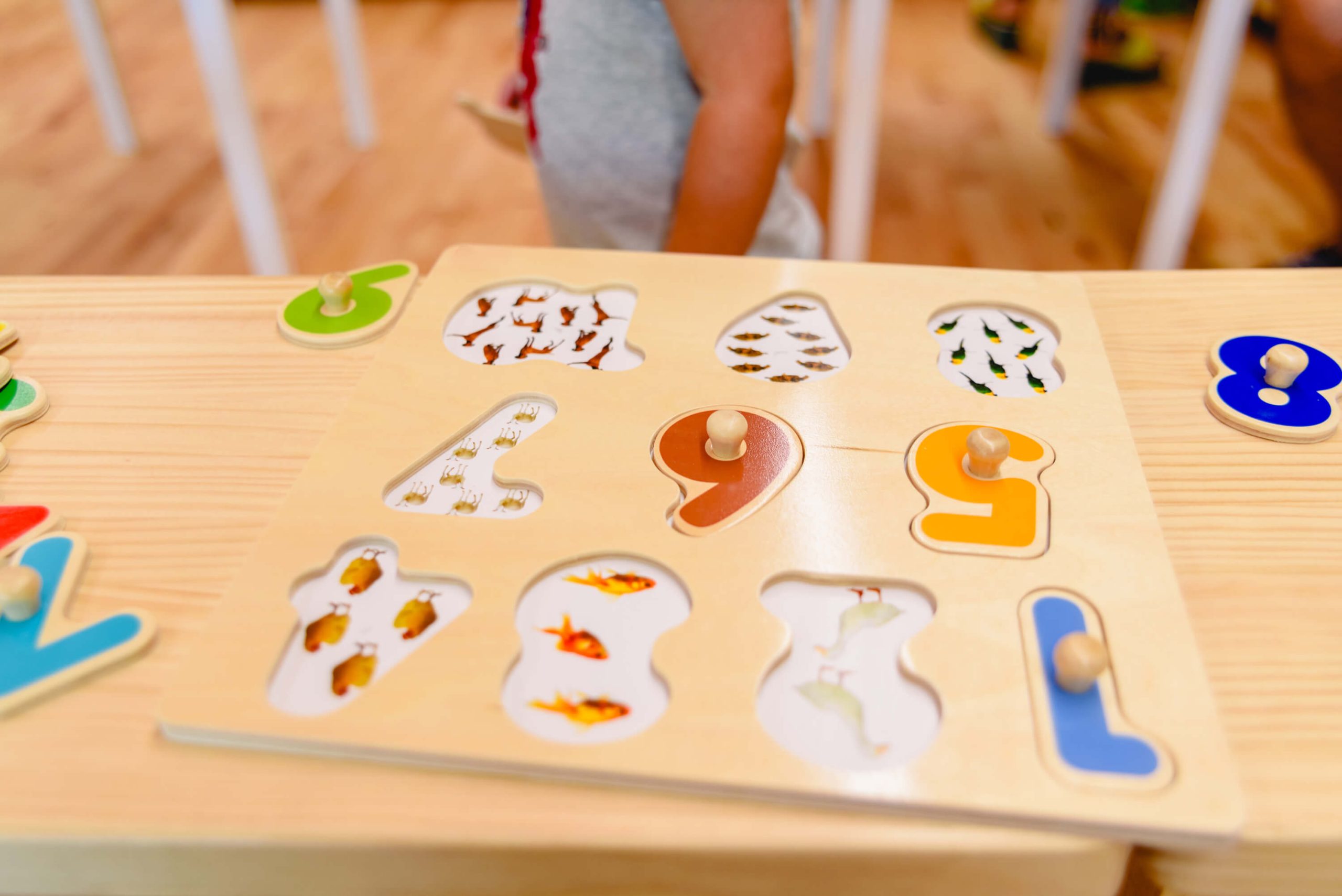 The Montessori method of education is an exceptional approach to learning that focuses on the individual needs of each student, allowing them to develop at their own pace. Developed by Dr. Maria Montessori in the early 1900s, this method incorporates aspects of traditional education while encouraging children to explore and learn through hands-on activities and self-guided exploration. At its core, this educational philosophy promotes independence, creativity, critical thinking and social skills while nurturing a love for learning. It utilizes specialized materials and activities to engage students in meaningful learning experiences.
Feel The Difference
Public schools often have larger classes and teacher ratios that are not ideal for student learning. In contrast, Montessori schools typically have smaller class sizes and a better student-teacher ratio. This allows for more personalized instruction and greater opportunities for student engagement. Elementary school classrooms in Montessori schools usually have an ideal class size of 15 to 20 students, which is much smaller than the average public school classroom size of 25 to 30 students. With smaller classes, teachers can provide individualized attention to each student and create a safe and nurturing environment where children can learn and grow.
Montessori Method
In a Montessori classroom, students are typically grouped by age rather than grade level, which allows them to work at their own speed and ability level. This environment encourages problem-solving as students can explore different topics within the same group to meet individual needs. Additionally, teachers act as facilitators or guides rather than lecturers to ensure students are engaged and have ample opportunity for self-directed discovery.
Key Principles of Montessori Education
The Montessori method aims to foster independence and creativity while helping children become well-rounded individuals who are prepared for further academic endeavours. To achieve this end, it places an emphasis on developing practical life skills such as dressing oneself independently or caring for the environment with respect and responsibility.
The curriculum is mostly math, language arts (reading & writing), science, sensory activities, and cultural studies like music, art history and geography. The goal is to develop critical thinking skills instead of memorizing facts or reciting information without context or understanding.
Values
Montessori classrooms value social interaction between peers by providing spaces for collaborative work and opportunities for public speaking or presenting projects. Through these activities, children learn important interpersonal skills such as communication and patience and practice problem-solving scenarios with their peers. This helps them acquire working strategies for resolving conflicts peacefully or respectfully disagreeing when necessary.
The Importance of Small Class Sizes in Montessori Classrooms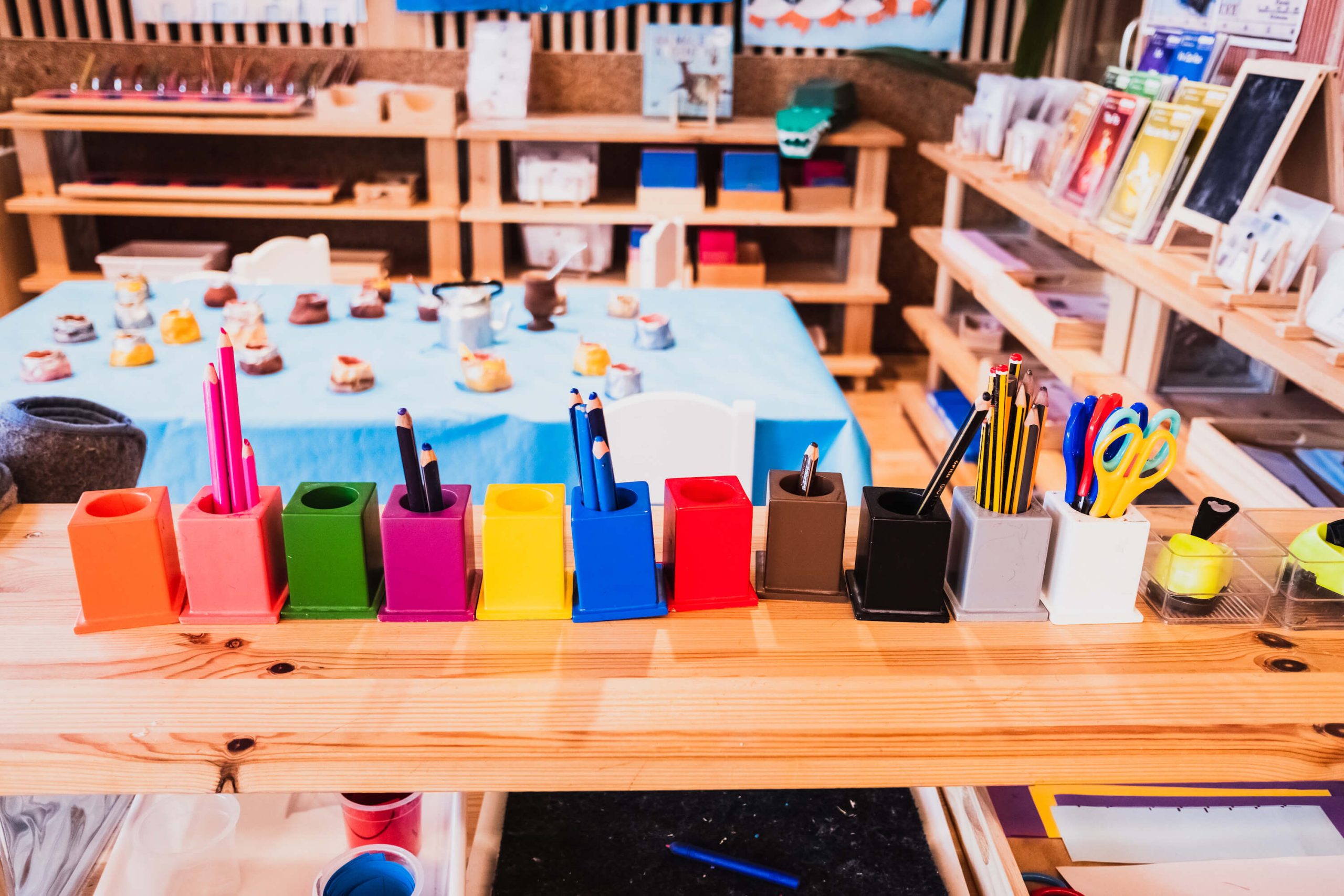 There are many good things about having a small class size. Some of these things are that
the teacher can help each student more;

there is a better feeling in the classroom;

students have more chances to learn in different ways;

students get along better with each other;

students learn how to work together;

solve problems better;

there is more help available for everyone.
Individualized Attention for Each Student
The importance of small class sizes in Montessori classrooms is paramount, as they allow for more individualized attention that can be given to each student. It also provides personalized learning opportunities which explore each student's unique needs and interests. In a supportive and nurturing environment, each student can learn at their own pace, enabling them to master concepts at their or own level of understanding.
Personalized Learning Opportunities
By downsizing the class size, teachers can offer more individualized instruction and pinpoint areas needing further clarification or remedial education. Small groups also allow ample opportunity for group activities and discussions; this kind of cooperative learning encourages collaboration between students while still providing individualized direction from the teacher.
With these smaller class sizes, teachers can create an atmosphere where they can better observe and identify areas where students may need more support or guidance.
Supportive and Nurturing Environment
In addition, small classes can maximize student-teacher interactions and foster beneficial relationships between teacher and student. When both the teacher and student feel comfortable communicating, the student becomes more engaged in class. Small classes present greater opportunities for individualized instruction, as the teacher can focus on each student's needs. In larger classrooms, however, this is only sometimes possible due to excess students and limited resources.
By having a smaller group of students, teachers can provide more consistent guidance and feedback throughout the learning process, aiding their overall academic progress throughout the year.
Learn How Small Class Sizes Enhance the Montessori Experience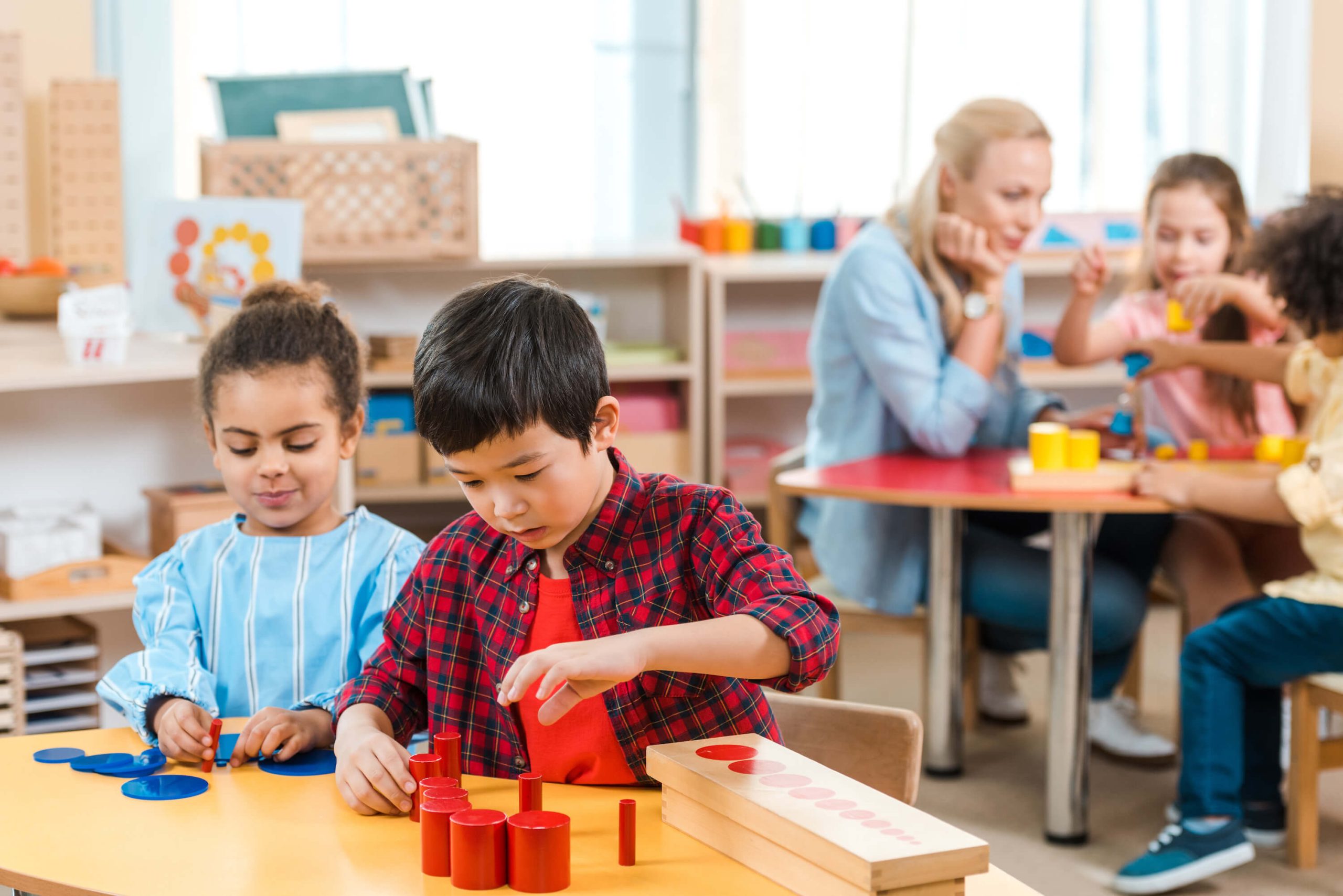 Small class sizes allow teachers to provide personalized instruction, allowing them to focus on each student's needs and interests. This, in turn, creates an environment of trust, respect and collaboration between teachers and students. It also encourages a sense of independence among students as they can work at their own pace within the framework of the teacher's guidance.
Smaller class sizes help children learn more. This is because the teacher can help each student more when fewer students are in the class. The University of Alabama did research that showed smaller classes have many different learning activities, like hands-on learning, problem-solving, and collaborative projects. These are all important for teaching children to think critically. In addition, these classes fostered better relationships between teachers and students, leading to higher levels of student engagement and achievement.
Ultimately, Montessori schools with small class sizes provide children with an environment that nurtures their curiosity and encourages them to take ownership of their learning process. Parents can be confident that choosing a Montessori school with smaller class sizes will provide their child with an optimal learning experience tailored to their individual needs.
Testimonials From Montessori Parents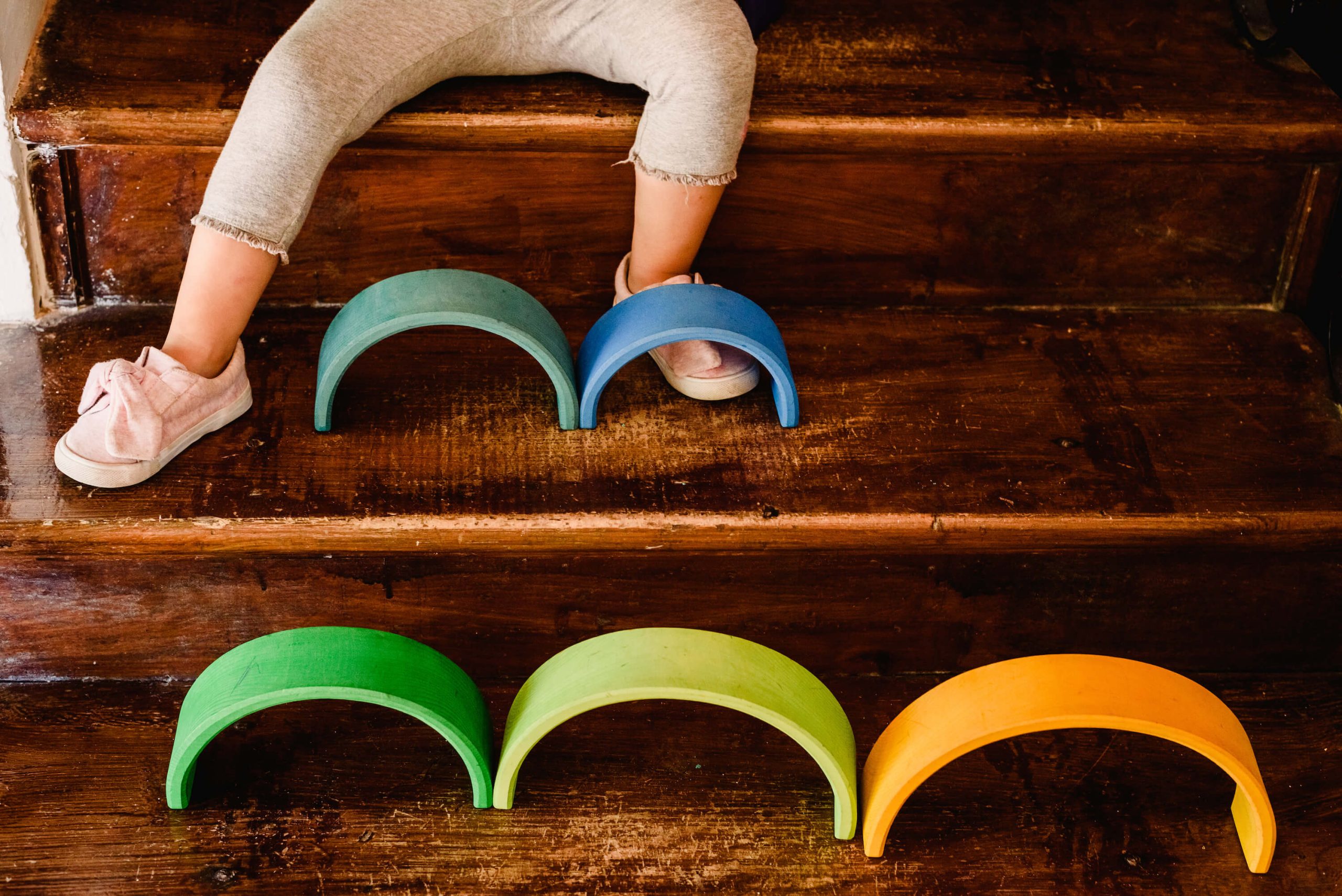 Parents and educators have voiced the importance of having small class sizes in Montessori classrooms. It allows for more personalized instruction and greater opportunities for student engagement.
"My son has been attending a Montessori school for the past two years, and it has been an amazing experience. He is learning so much and growing in confidence every day. He loves his teacher and all his classmates, and we are so thankful for the wonderful education he is receiving. His teacher has always been so patient, kind, and encouraging toward him. She takes the time to explain concepts clearly and makes sure each student understands the material being taught. It's obvious she cares about her students' learning outcomes."
– says Mary Johnson, a proud parent of a Montessori student.
My daughter started Montessori preschool this year, and I have already seen a huge difference in her development. She has become incredibly independent and confident in learning new things. She loves playing with the materials she gets to use during class, which she says 'are fun but still teach me much important stuff.' Watching her enthusiastically explore new ideas is so rewarding for us as parents!
-says Abigail Davis, a Montessori parent.
Conclusion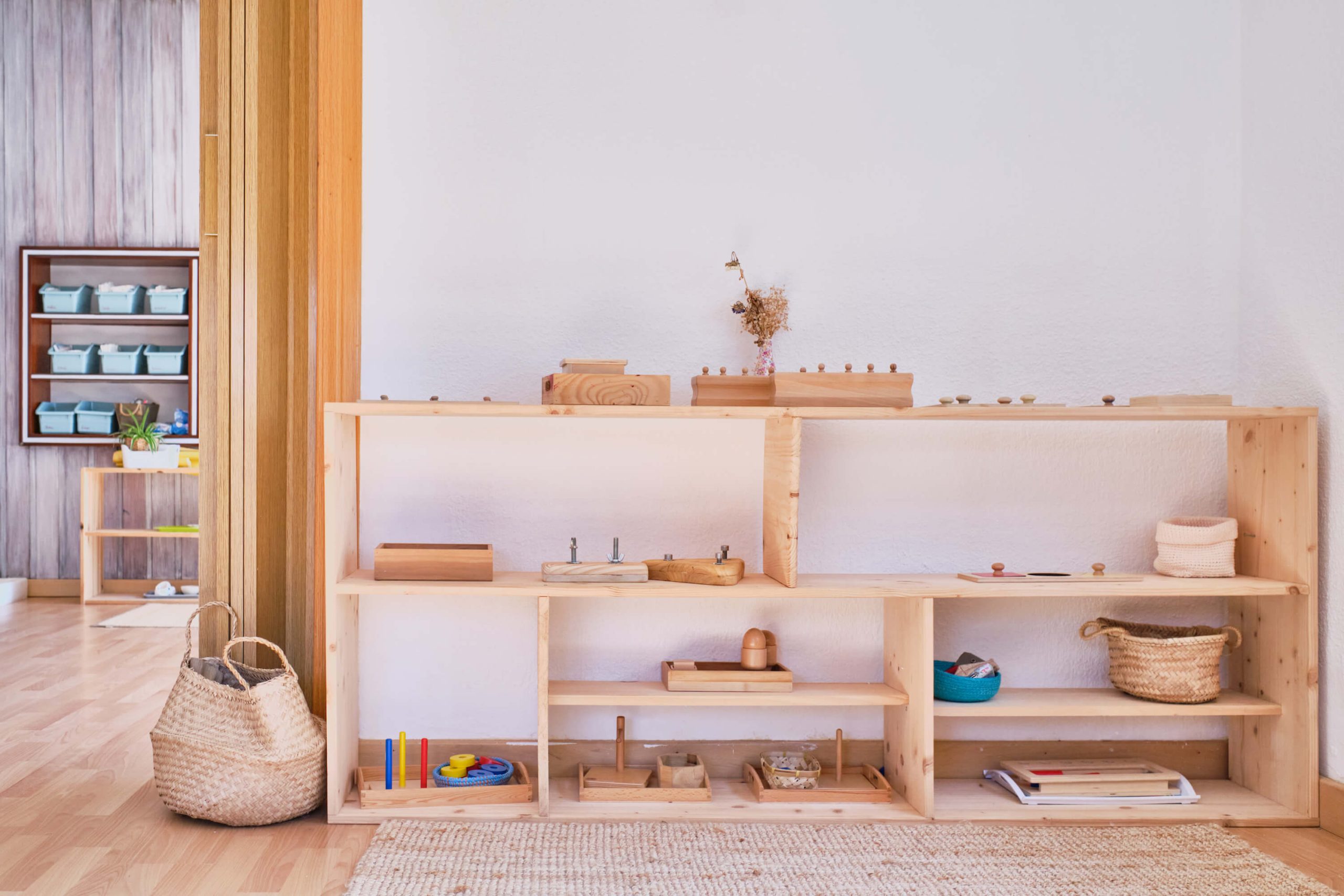 Small classes allow for more individualized instruction and close attention to each student's learning needs, providing a safe and nurturing atmosphere where children can learn and grow.
With so many daycare options, it can take time to know which is the best for your child.
It's hard enough to decide to put your child in daycare, but it's even harder to find a daycare that feels like home.
Cozy Time Montessori Academy is a revolutionary facility that surpasses ordinary daycare. They are an advanced, cutting-edge center with experienced and devoted employees who promote early childhood education in a safe and stimulating atmosphere. Your child will be cared for as if it were their own family while feeling secure to learn and explore!
Contact them today for more information or schedule a tour!